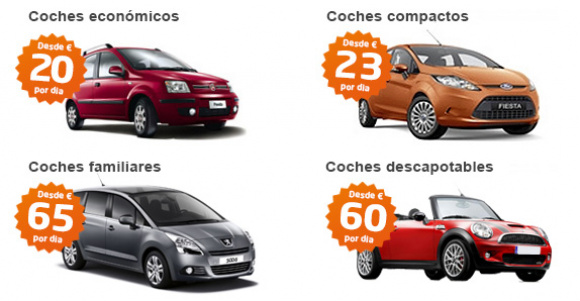 Need a car?
We are here to arrange a car of your choice within the budget you desire. Our offers start from as low as €20 per day. One can easily select and drive the car he wants by taking advantage of our immersive offers and following simple steps. Furthermore, we offer professional rental services at the best prices you can pay.
You can benefit from our loyal customer program to get a discount on your next booking. What you can enjoy being our customer is; an enhanced customer experience and reliable customer support. Our transparent pricing displays full pricing that you will pay, including taxes and fees in your initial quote, so there are no nasty surprises when you click through the reserve. You can get what you want through an easy-to-use online interface with a great range of cars to take on roads.
Need a Boat?
Get a chance to enjoy the beauty of Mallorca Island within the water. With Need a Boat, you can charter boats or yachts to surf through the Island from the coastline. Maybe you want to spend a nice and quiet weekend out in the water, but you don't know where to acquire one. Here comes the point and a solution too. Need a Boat? Rosslind.

Get in touch with one of our representatives on-site to know more about renting a boat. There you will get answers to all your possible questions and some handy tips. Also, get to know how to live in water on the boat.
You and your boat will be protected with us because we have a full license covered for all the boats we rent out. We have 24/7 on-water customer services. You set it up all in a bundle that best suits you. Talk to us to get the quote for boat rental now!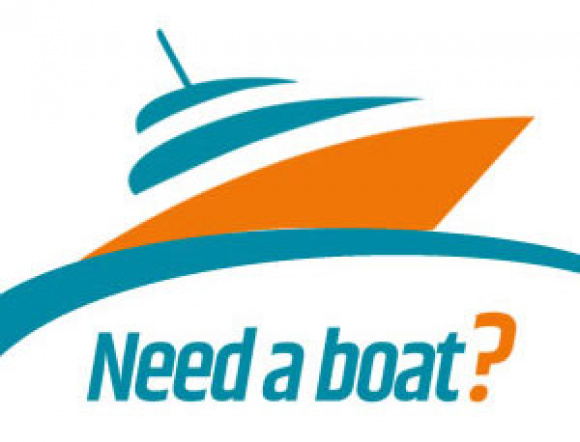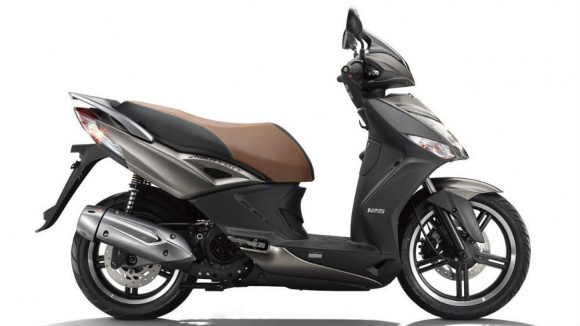 Need a scooter?
All our Scooters are of the Piaggio brand. They carry a power of 125cc. To drive it you need a car license (min 3 years) or motorcycle license. It is a pleasant and healthy way to explore the Island...